The Advancement Funds within the College of Agriculture & Life Sciences support many of the needs in the college and its departments. Each department has unique values, goals and needs for funding, highlighted below: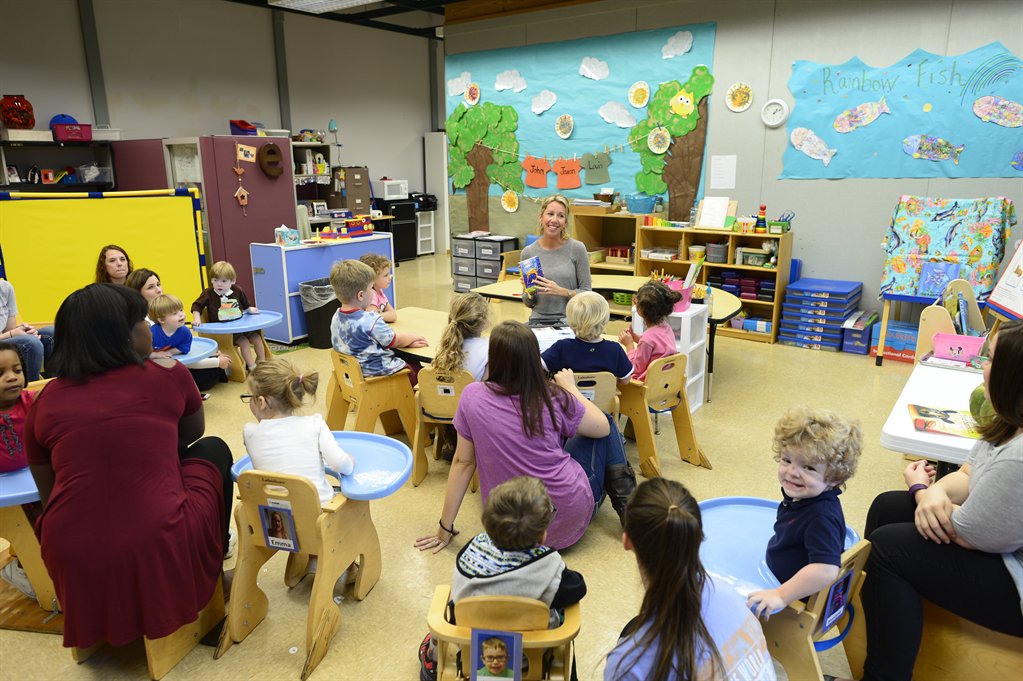 Project IMPACT, housed at the T.K. Martin Center for Technology and Disability at Mississippi State University, is presently a blended program serving the early intervention needs of children in Mississippi by using a family friendly approach involving both parents and caregivers as essential participants in the evaluation, intervention, and follow-through.
The msu-socsd partnership school
The MSU-SOCSD Partnership School promises to impact the future of education in our state and in our community, investing in the educational experience of our middle school students to create one of most innovative schools from programs to facilities.